As your local water utility provider, we strive to keep you continually updated on all matters related to your water service. If you do not find the information you need, please contact our office and we will gladly assist you!
As the result of a water line break, water will be shut off to most properties located in Madison at approximately 9:00 a.m. to allow repairs to be made. At this time we do not know when the...
Due to the current drought conditions and lack of rain, the static well water levels have dropped dramatically to the 2014-2015 and 1978 drought levels. The concern is we are only in the month of...
As the Sacramento Region, which includes Yolo County, was cleared from the stay-at-home order on January 12, 2021, ECSD reopened their office on Wednesday, January 13, 2021, to accept payments...
Use the Translate option at the bottom right of the page to translate the following into a different language.
Due to the Regional Stay-at-Home Order for the Greater Sacramento Region, which...
The Madison Community Services District will hold a public hearing on Thursday December 17, 2020, at 6:00 p.m., to consider adopting increases in the rates for its water and sewer and lighting...
Madison CSD is looking for a community member that will fill a current vacancy on the District Board of Directors. Meetings are held the Third Thursday of each month at 6:00 pm. The prospective...
Esparto Community Services District has opened their office to accept payments over the counter, Monday - Friday, 8:00 am - 1:00 pm and 2:00 pm - 5:00 pm, with the following restrictions:
Click here for Spanish version
In light of the ever-changing situation with COVID-19, the Madison Community Services District office will be closed to customers and visitors. The Esparto...
Click here to read the Yolo County's news release.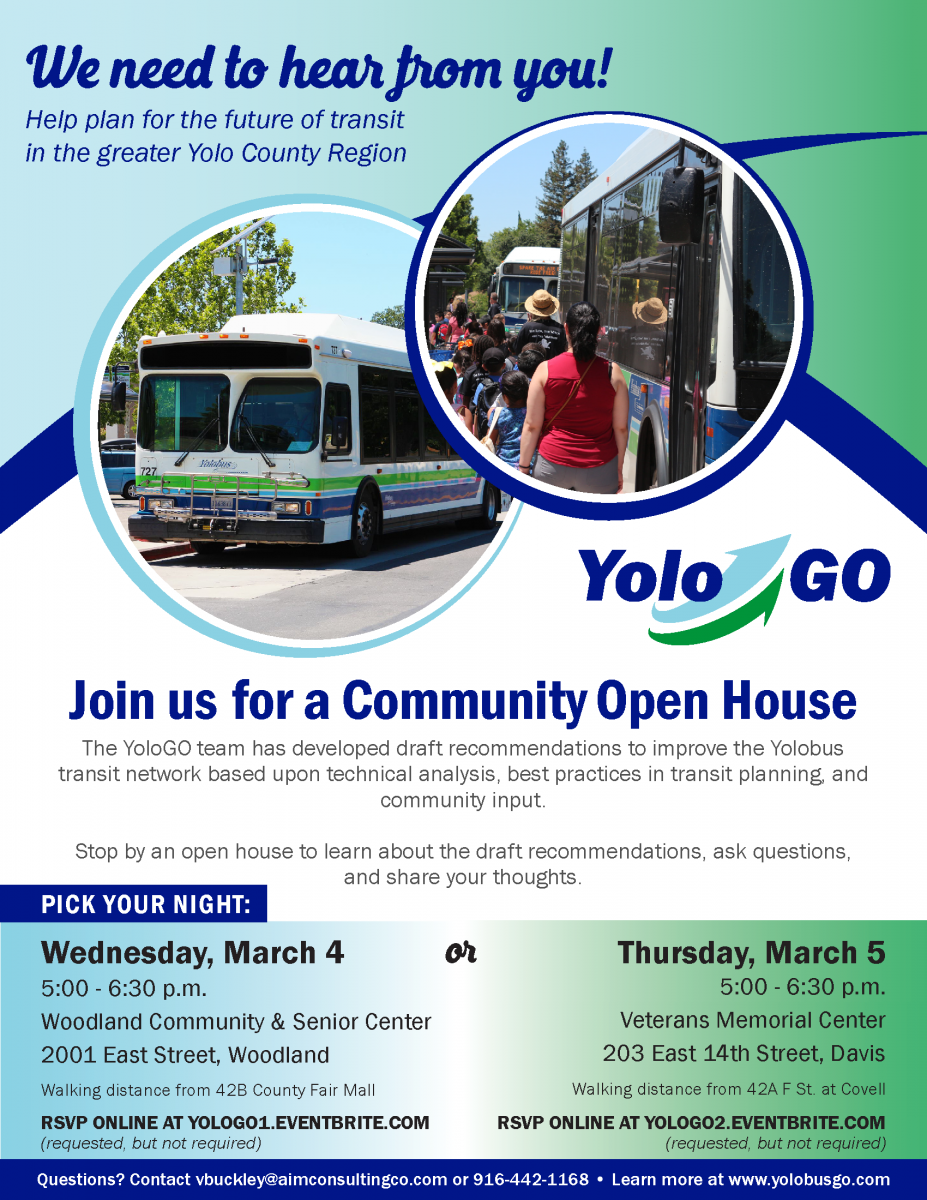 Tutt Street from State Route 16 to Rudolph Street in the Town of Madison will be closed weekdays from 7AM to 5PM from Monday, October 28, through Tuesday, November 5, for culvert pipe installation...
To help reduce the risk of wildfire and keep communities safe, Pacific Gas and Electric Company (PG&E) has planned a Public Safety Power Shut Off (PSPS), starting as early as October 9 in parts of...
Madison CSD is looking for a Community member that will fill a current vacancy on the district Board of Directors. Meetings are held the second Wednesday of each month at 6:00 pm.
The prospective...
We are excited to announce that our new website has launched and includes all the information our community needs related to their water service. Check back often, as we will be adding information...